I come from a generation that spent all of our time outside. The general rule on the street was to stay outside until the streetlights came on or until you heard your name yelled across the entire neighborhood. Over the years things have shifted and kids are spending less time outside. A new survey from the makers of Claritin® has found that 72% of parents think their family doesn't spend enough time outside. They also found that of the parents that do get their kids out in the fresh air, 49% report their kids found being outdoors boring.
Multiple studies have shown that outdoor kids receive numerous physical, mental, and emotional health benefits and the makers of Claritin® have started a multiyear initiative to get 1.2 million kids outside for at least one extra hour a week. The Outsideologist Project promises to get more children and their families outside, exploring all that the great outdoors has to offer. This initiative provides families with boredom busting, expertly-guided activities designed to foster a love of the great outdoors. Be sure to join along in these activities and get inspired from @OutsideologistProject on Instagram and Facebook and share your adventure using #GetOutside.
Our family enjoys many different outdoor activities including fishing, hiking, and a fun day at the beach. And we can't wait to join the Outsideologist Project to get outside and try more new things together!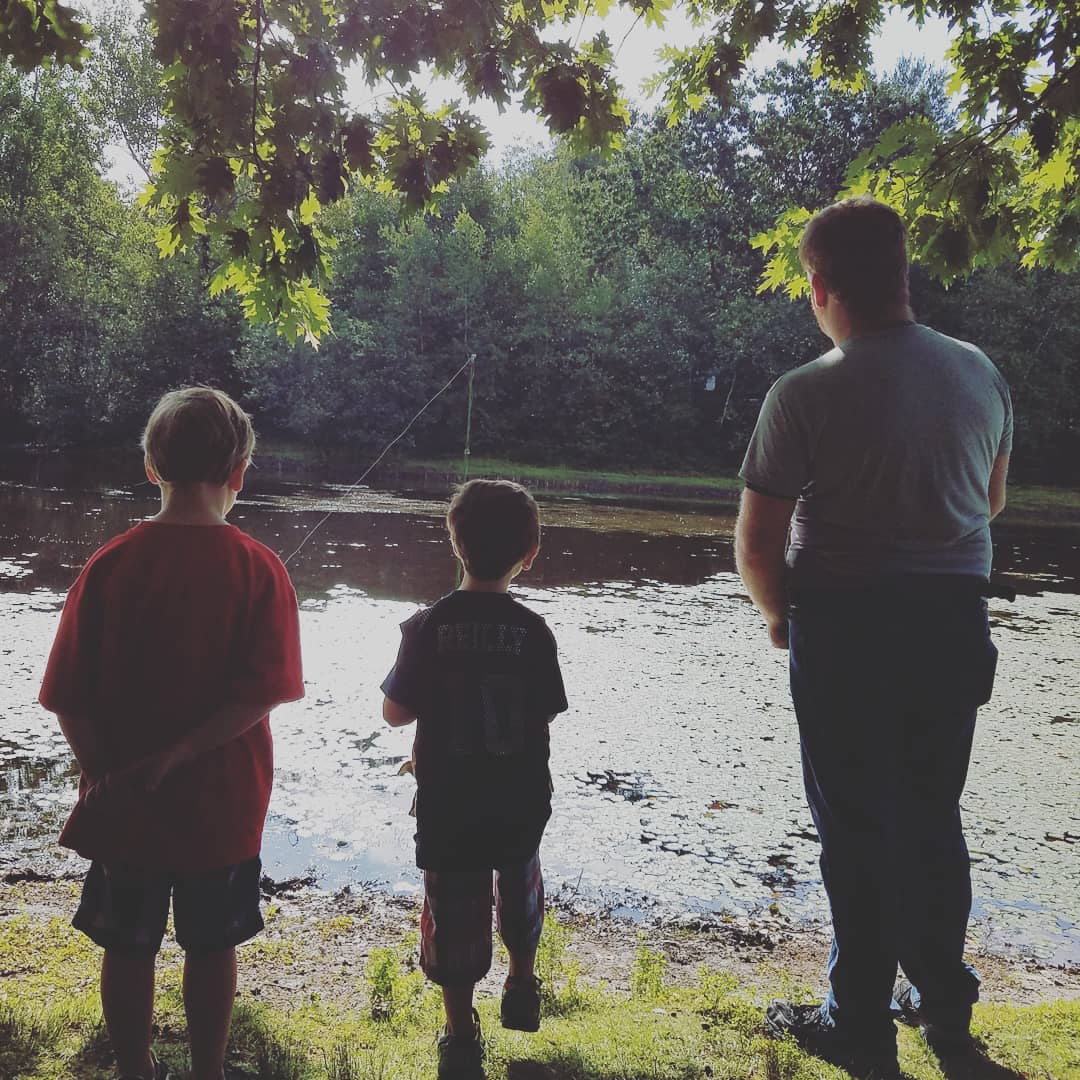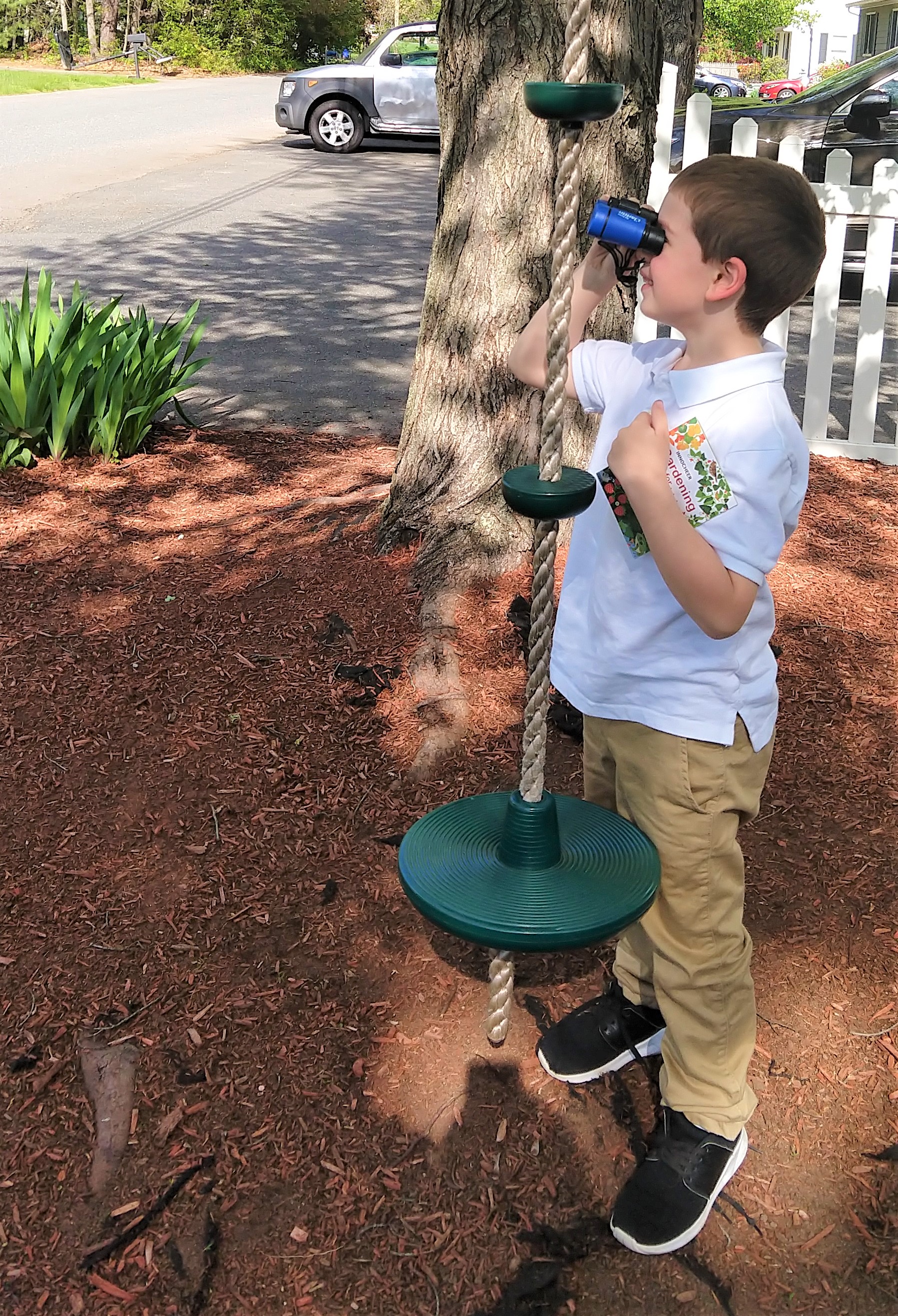 To help get your family ready for your next outdoor adventure, we are excited to have partnered with the makers of Claritin® to give away one special Outsideologist Kit.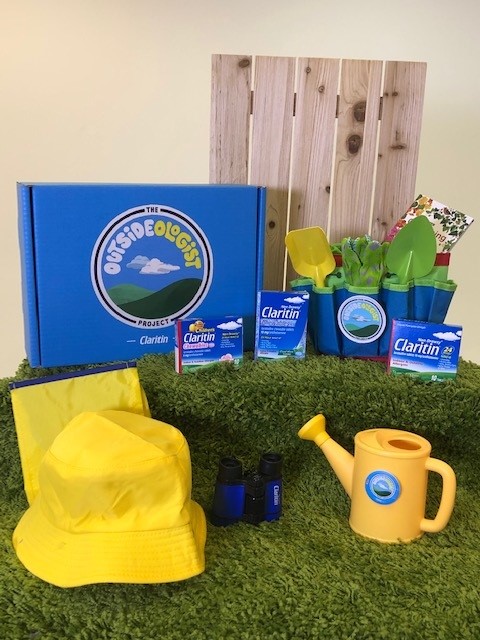 Enter August 9th through August 16th, 2021, we will announce the winner on Tuesday, August 17th, 2021 (one entry per email address, see official rules here!)
By filling out the form, you're agreeing to subscribe to our Macaroni Kid Springfield calendar. Each week you'll join other families who receive our FREE e-newsletter, full of events to help you find your family fun!
Since this item will be delivered personally by your Macaroni Kid Publisher, you must reside in one of the following towns Springfield, East Longmeadow, Longmeadow, Wilbraham, or Hampden.
Subscribe to our FREE weekly e-newsletter for 411 on local family fun! Click Submit an Event from the home page to submit your events! And be sure to follow us on Facebook, Twitter and Instagram, for last-minute updates, news, and fun ideas.
I was provided a complimentary kit from The Outsideologist Project and compensation for this article, but all opinions are my own.