Questions and Answers with Local Business Owner Kim Prada of TRIBE POWER BITES LLC.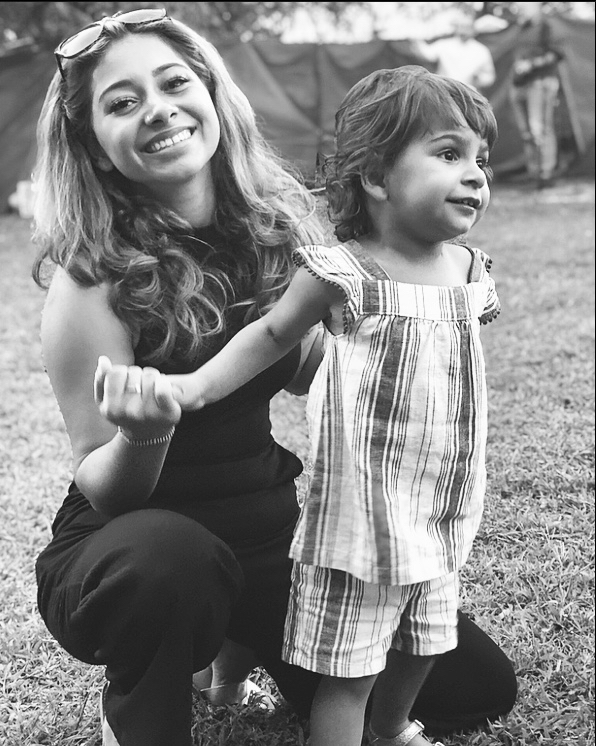 1. What is your name? What is the name of your business?
My name is Kim Prada, and I am the Owner and Founder of TRIBE POWER BITES LLC.
2. What inspired/encouraged you to start your business?
I was a newly first time stay at home mom, and we all know how that can go! I was craving nothing but sweets and junk food. I started creating these nut-butter based snacks as a healthier snacking alternative, until one day my roommates tried them and encouraged me to make something out of them! My daughter Mia is also the epiphany behind TRIBE. I was very lost with what my purpose in life was, and she definitely directed me into my passion. Without her TRIBE wouldn't have existed and I need her more than she'll ever need me! TRIBE is how I support the both of us, as being a single mom.
3. What do you love about your work?
I love the connections and relationships I build with every single one of my customers that I encounter. Not only do I get to offer a delicious product to them, but I also get to have someone apart of my "TRIBE" for life; and that means more to me than anything.
4. What advice do you have for others wanting to start a business?
The time to start is NOW. Find or continue a passion, and allow it to consume you; but make sure to surround yourself with individuals that are on a similar frequency as you are. It all starts with believing in your abilities to succeed.
5. What do you do to take care of yourself and how do you make time to do it?
On my free time I LOVE to cook, listen to podcasts, visit local restaurants and spend time with my daughter Mia! Self care is essential, especially for our mental health; so I try to take at least one day a week to cater to my needs.
6. What can we do to support you in the community?
I understand that not everyone is in the position to always purchase, but just by liking or sharing a post on social media; that alone brings so much support! :) A direct purchase on my website (www.tribepowerbites.com) is also a HUGE way to sprinkle some love as well!
7. Favorite spot to go around town?
Ooooo definitely Hot Oven Cookies, Crave Food Truck and Puerto Rico Bakery! (Did I mention I LOVE food?!)
Subscribe to our FREE weekly e-newsletter for 411 on local family fun! Click Submit an Event from the home page to submit your events! And be sure to follow us on Facebook, Twitter and Instagram, for last-minute updates, news and fun ideas.